At Abacus Energy, we are committed to the solar industry and strive to deliver the highest standard of quality solar systems. This is the reason why Abacus Energy became Clean Energy Council members and then a Clean Energy Council Approved Solar retailer.
We are committed to the Clean Energy Council code of conduct to maintain the quality of the solar industry.
By choosing Abacus Energy, you are guaranteed installers who are adequately trained, licensed, and accredited to complete the job.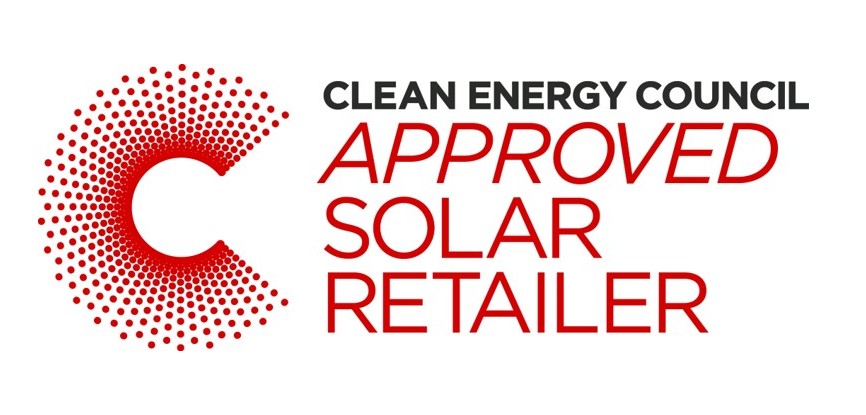 Victorian Rebate:
The Victorian government have made solar PV systems more affordable than ever by providing the Solar Homes Program, a rebate of up to $1850 for solar panel (PV) systems for Victorian properties.
Solar rebates are also available for rental properties and installing batteries.
Am I eligible for the Victorian rebate?
For more information on the Victorian Solar PV rebate, please refer to the eligibility criteria and  application process please feel free to visit www.solar.vic.gov.au or click the link.
Interest free loans
To further reduce costs, owner occupiers can apply for an interest free loan, for the amount equivalent to the solar PV rebate. An interest free loan, matching the rebate amount is also available for most solar PV applications.
The loan is required to be repaid over four years or can be repaid sooner in one lump sum.
Battery Rebate:
The solar homes program is supporting eligible Victorian households to install a solar battery, by providing a point of sale discount up to a maximum of $4,174. Interest free loans are not available under the solar battery rebate.
Am I eligible?
To find out if you are eligible for the Victorian Battery rebate please refer to the eligibility criteria at www.solar.vic.gov.au or click the link.