Illume skylights
Illume skylights are the perfect alternative to traditional skylights. Illume skylight alternatives are a shaftless solar powered skylight system that provides ambient lighting similar to traditional skylights. However, Illume skylight alternatives eliminate problems such as leakage, heat transfer and heat loss often associated with traditional skylights. Skylights are available in flush or surface mount.


Generac generators
Generac are gas powered generators that are used a back-up power source if the electrical grid goes down. Power outages occur for many reasons, power lines down, planned outages, birds nest and more. If the power does go out, a generac gas generator automatically kicks in to provide a backup power source. Generac generators can be connected to both bottled gas and natural gas.
Generac generators are available in 8, 10 and 13kva.
ABACUS ENERGY ARE YOUR LOCAL GENERAC DEALER
Abacus Energy are proud to be your local Generac dealer. Servicing within a two hour radius of Albury-Wodonga, Abacus Energy can supply and install gas generators to ensure you remain in comfort if for some reason the power goes out. Contact us today for a no obligation quote.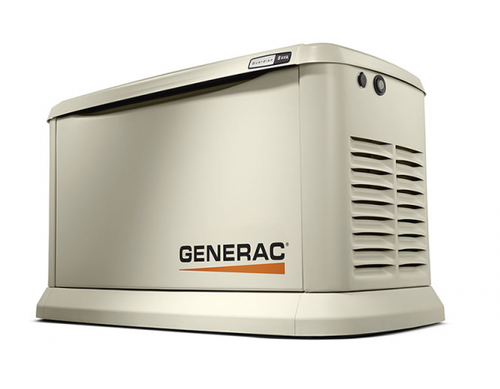 Solar gates
Enter your property with the luxury of a push of a button.
Solar swing gates are one of the most user friendly gate operators on the market featuring an auto closing, soft stopping, self learning and an integrated obstruction sensor. Swing gates are available in both solar and 240v power options.
For more information contact us today