Sunpower
Since 1985, Sunpower has been leading global solar innovation. With the highest-efficiency solar panels available, Sunpower solar panels constantly deliver more energy and long term peace of mind. It has been the Sunpower mission to provide the most reliable and efficient solar systems available.
With more than 18,000,000 mwh of solar energy produced, Sunpower has proven its reliability and durability of the products. By offering the first combined 25 year manufacture and production warranty, Sunpower underline their continual commitment to deliver high quality solar panels.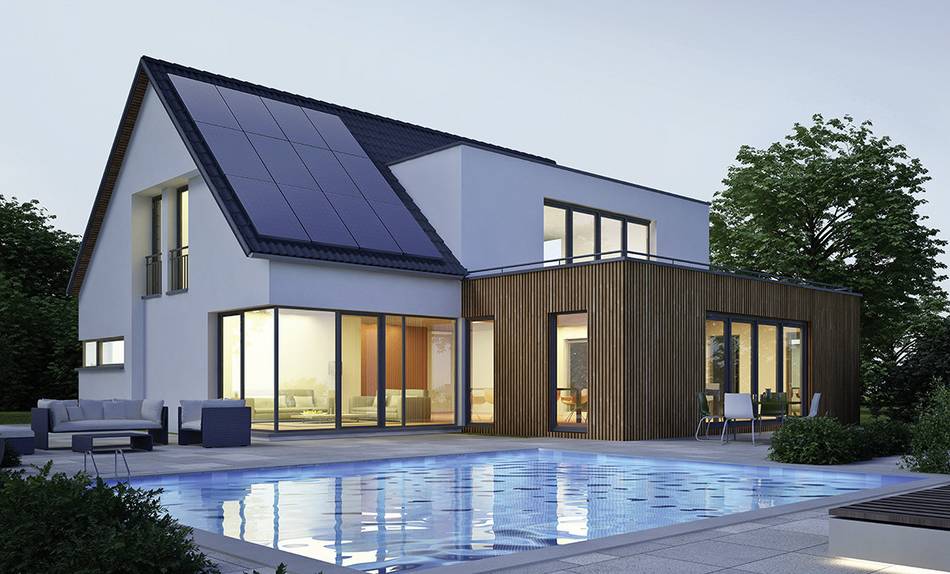 Suntech
Since 2001, Suntech has produced industry-leading solar modules for residential, commercial and utility applications. Suntech has delivered over 30 million panels in more than 80 countries.
Suntech solar panels are purpose built to optimally adapt to living and sun conditions, regardless of where in Australia you live or work. From bright sunny days to the most extreme environments, Suntech solar panels deliver energy to your home or business. Suntech solar panels are backed by a 12 year manufacture and 25 year production warranty.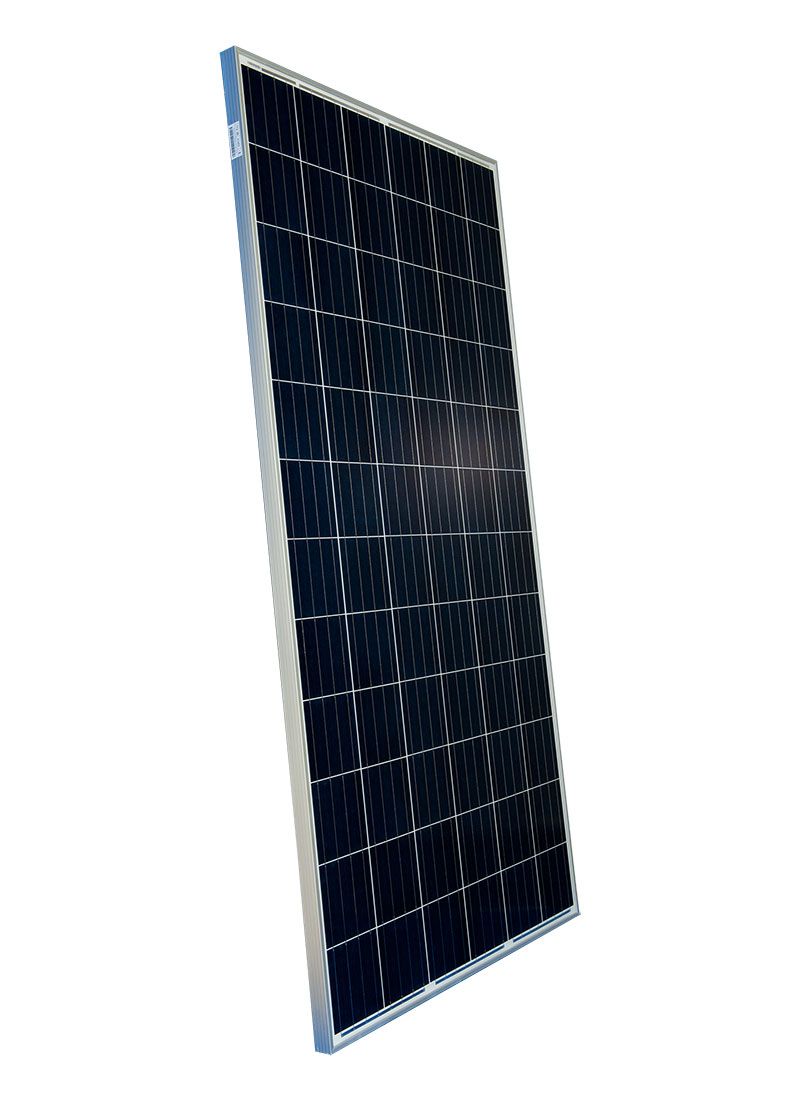 Fronius
Inverters are necessary in the solar system to convert Direct Current electricity that is produced by the solar panels to Alternating Current. This allows the electricity produced to be used by your family within the home.
Fronius inverters are 98% efficient and are the heart of any solar system. Fronius inverters range from 2 to 27kw giving Fronius the ability to power virtually any system from a family home to a large-scale system. Fronius inverter are backed by a 5 year warranty.