Abacus Energy
Make all your power count with Albury Wodonga solar and electrical specialists
Get a Quote
Abacus Energy – Albury Wodonga Solar Specialists
Providing a Range of Residential & Commercial Services
Looking for a Albury Wodonga solar specialist? Abacus Energy are a local family owned and operated solar company based in Wodonga Victoria who take pride in delivering the highest quality standard of service and products.
With over 32 years combined experience in the solar industry, Abacus Energy specialise in grid connect, hybrid and standalone solar systems along with solar maintenance, pumping, energy monitoring systems, electrical work and back up power supply such as Generac generators. With this expertise, Abacus Energy provide tailored solutions for all solar and battery needs.
By choosing Abacus Energy, you are choosing a team who does not compromise on quality or safety and a team who are happy to assist you in anyway even after the job is complete.
The team at Abacus Energy look forward to providing a solution at an affordable price that is tailored to suit your needs.
Abacus Energy – Your Albury Wodonga solar specialist.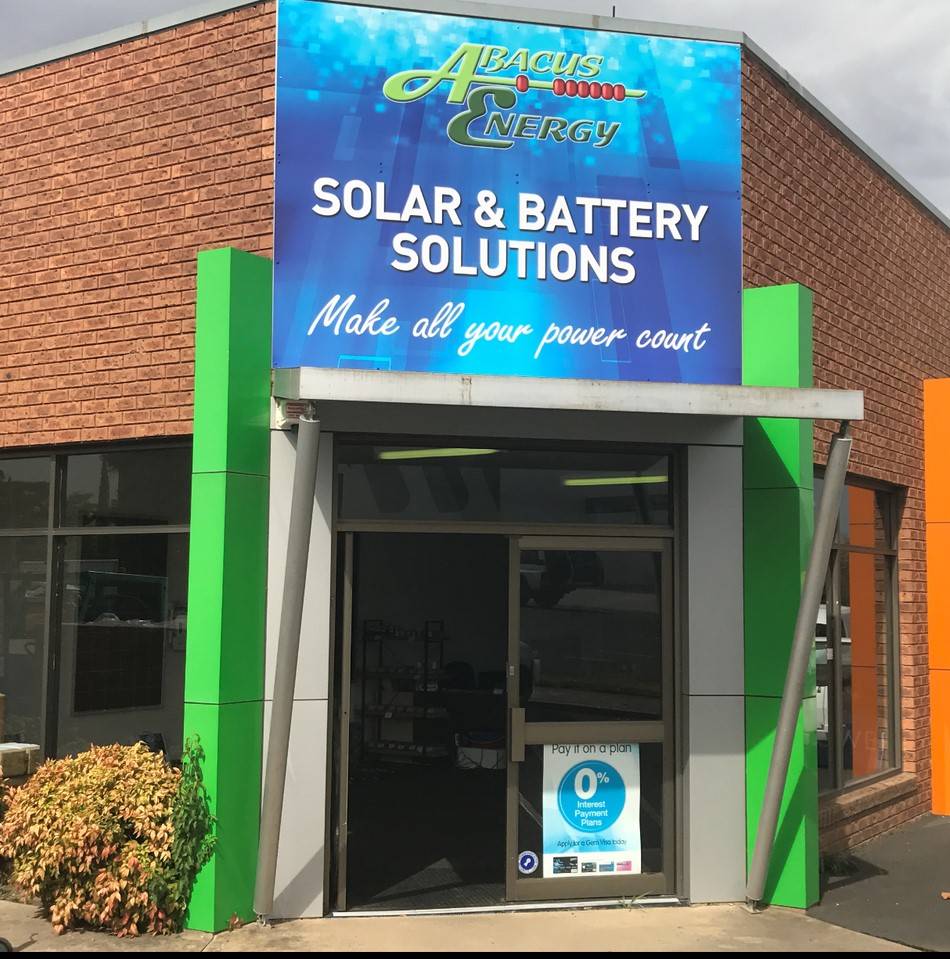 We are the Albury Wodonga Solar Specialists
By choosing Abacus Energy you are choosing a local family owned solar company who do not compromise on quality or safety. As a small family operated business, we take pride in making your transition to solar energy simple and easy by providing tailored solar systems that are designed specifically to meet the individual requirements. Abacus Energy are committed to the solar industry and are proud to have signed the Clean Energy Council code of conduct.
Solar Made Easy
The team at Abacus Energy make the transition to solar simple and easy by collaborating with you to design a solar system that is tailored to your individual needs. From quoting to installation, Abacus Energy will guide you every step of the way.
Custom Solutions
Our professional solar designers and installers will collaborate with you to design a solar system that is tailored to individual needs and budget. Our solar installers are Clean Energy Council and battery accredited giving them the ability to install solar and batteries on any premise. Our solar systems are backed by high quality products.
Solar Energy Monitoring and maintenance
Our service simply does not finish at the solar system installation. Abacus Energy specialise in the most advanced energy monitoring systems to monitor the production and savings of your new solar system. Abacus Energy also offer annual solar system maintenance checks to ensure your solar system is operating at its optimum.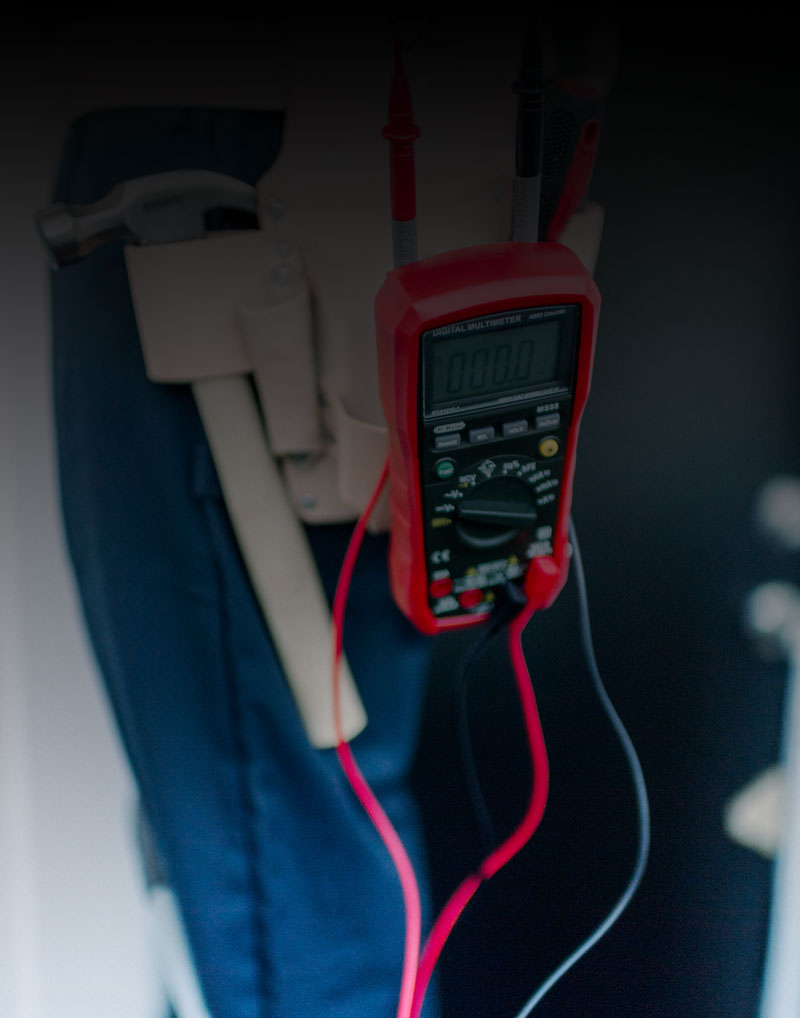 The Victorian government have made solar PV systems more affordable than ever by providing the Solar Homes Program.
To further reduce costs, owner occupiers can apply for an interest free loan, for the amount equivalent to the solar PV rebate.
The solar homes program is supporting eligible Victorian households to install a solar battery.